Thunder Beach Aarons
Thunder Beach is always looking for ways that we can improve our program to provide our players, their families and friends the best experience when they choose Thunder Beach @ Aarons for their night out.
What's New:
Weekly Sponsors – Weekly Specials
Each week players can get specials.
Staying Social ~ Follow Us Online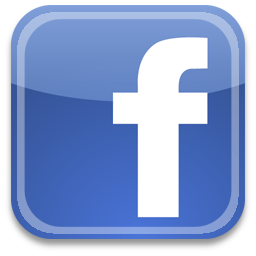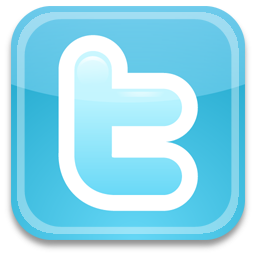 Find Us
View Larger Map
Don't wait, Summer Leagues are forming now!