Location, Location, Location.
Have unused land or parking lots by your business? We're the perfect add-on profit center for you!
Looking for a franchise location? Let us help you locate the ideal spot!
Current Locations: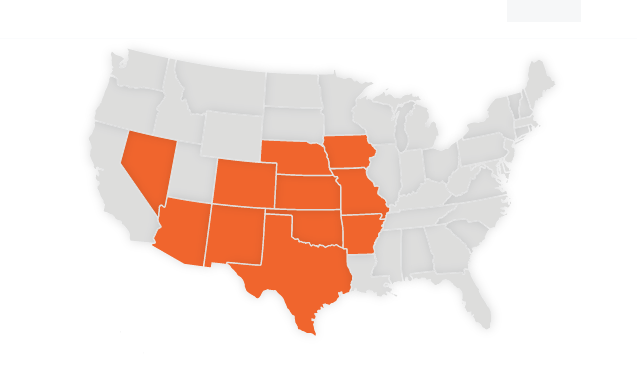 Franchises available here

Architecture
Our architecture is built to handle almost every land type available. From the moment your franchise is delivered to the moment the last volleyball poles enter the ground, our architecture team is there to make sure the build process is a seamless and smooth process. No other program can maximize your land use like Thunder Beach.
Seasons
North & North East
• Number of Seasons: 3, Length: 9 Weeks
Midwest
• Number of Seasons: 3, Length: 10 Weeks
Midwest/South
• Number of Seasons: 4, Length: 8 Weeks
South & South West
• Number of Seasons: 6, Length: 8 Weeks