Thunder Beach Park Lanes
Thunder Beach is always looking for ways that we can improve our program to provide our players, their families and friends the best experience when they choose Thunder Beach @ Park Lanes for their night out. This year Thunder Beach has teamed up with KC Crew. Under KC Crew's management Thunder Beach players will become part of a new social community of people oriented around a single goal: To get together and have fun.
What's New:
Weekly Sponsors – Weekly Specials, Win Free Stuff & $100 each week!
Each week players can get specials at the weekly sponsor Sunday thru Thursday, check in to win $100 gift card or redeem their Double Bonus. Please check out the KC Crew website for more detailed information about these specials.
Staying Social ~ Follow Us Online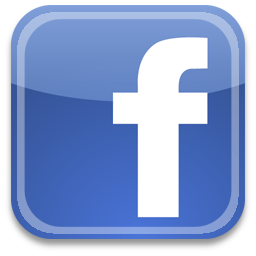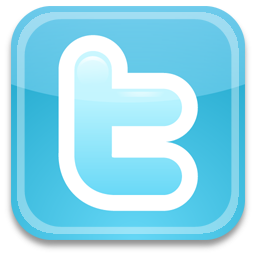 Find Us
View Larger Map
Don't wait, Summer Leagues are forming now!